QuickTest is an enhanced automated testing platform focused on improving the optimal performance and success of your contact center. Designed by industry experts, Quick Test is made up of cloud-based solutions that allow users to move past the slow, error-prone, and expensive use of manual testing to the more affordable and automated testing process. Thanks to this Automated Platform, you and your team will be able to identify and resolve potential problems before they even happen.
We want companies and organisations across different industries round the globe to be able to deliver the best service and levels of support and the highest customer experience possible. We at QuickTest help them to achieve by offering Automated Test platform and proactive monitoring of their IVR and BOT flows as well as routing to Agents
There are values and norms that guide us here at QuickTest. These values ensure that our beliefs as an organisation are upheld by our staff, users, and partners. Our values include:
Adaptation and improvisation are a mainstay in our company.
We are focused entirely on customer satisfaction
Our professionals and experts always work in unity and tandem.
We ensure that every staff of QuickTest stays motivated to serve our users.
As an organization, we are always committed to social responsibility and corporate diversity.
For more information on what we do…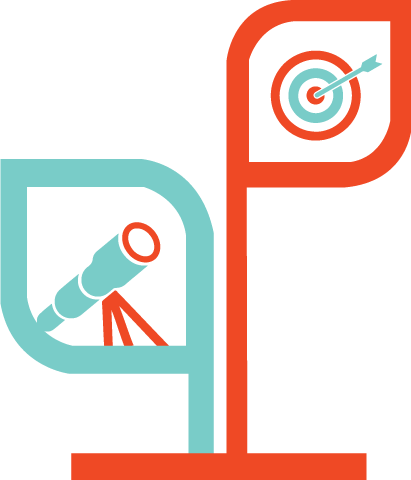 QuickTest is always looking for committed professionals that will be passionate about helping us ensure the highest possible Customer Experience for our clients. If you are a team player, and would like to learn more about opportunities at a growing, global company in an exciting market, please send us a note at