We are looking for expert and committed individuals that can help us in the best ways possible. If you are a team player, you are welcome.
Think of all the software automation problems left to be solved
There are still breakthroughs to be made. A lot of folks in this industry believe that new technical solutions will save the day; and that new innovations will bring the light. We want ideas. We want skilled executioners.

Time must be allocated for choosing tools, for training, for experimenting and learning what works best.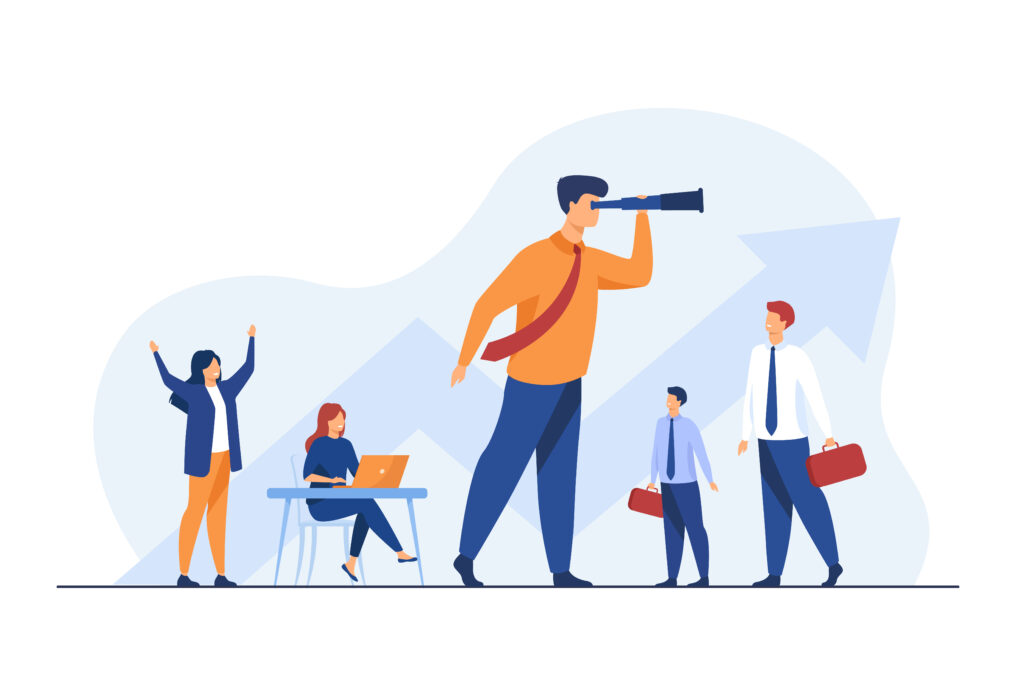 Please send your CV to HR@quicktest.ai
Office Address
Kemp House, 160 City Road, London, Greater London EC1V 2NX UK
Benefits of working with us
If you like what you see already, you should join us. Not fully convinced? Look at the perks of working with us below:
Learning is at the core of who we are. Our fast-paced environment and culture of learning give everyone the chance to grow and evolve.
We are determined to drive significant, lasting social impact by equipping people and nonprofits with essential technology skills.
From creating an inclusive culture to ensuring we hire from a diverse range of candidates, we are committed to building a workplace of balance and belonging.
Our values show up in everything we do from conducting meetings to hiring new team members. It's how we gut-check our behaviors and lead by example.
We don't let miles, departments or titles keep us from listening to great ideas. Everyone at ONE TEST has a voice and we want to hear it. Failure is OK. Fear of failure is not.
Our leaders demonstrate integrity, honesty and openness. Guided by our values, they create a judgement-free zone and set clear agreements to help everyone succeed.